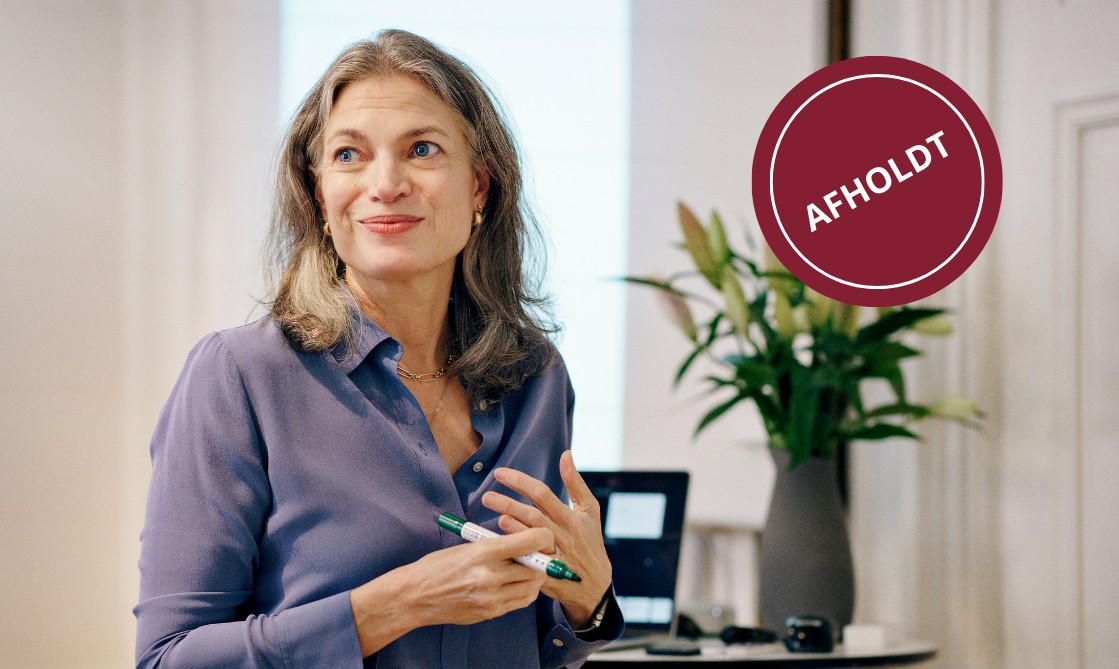 About The Event
With Professor Susan Lynch from INSEAD
Join this engaging masterclass in the agile approaches to strategic change. Explore how agile approaches can be used for digital transformation and experience the pros and cons of managing change the agile way. Get insights into where agile approaches work and where they don't, and see what lessons could inform your future change efforts.
Participation is free-of-charge!
Location
Our Speakers
Susan Lynch
Professor of Strategy, INSEAD
Susan Lynch is Professor of Strategy at INSEAD and is based in Boston. She is an expert in the areas of strategy formulation and execution and has a PhD from London Business School. She teaches courses and leads programs in strategy and strategy implementation for MBAs and executives and has experience in leading and designing programs that target the strategy development needs of different Fortune 500 organizations. Since moving to Boston, Susan spent two years as a Visiting Assistant Professor at Harvard Business School.