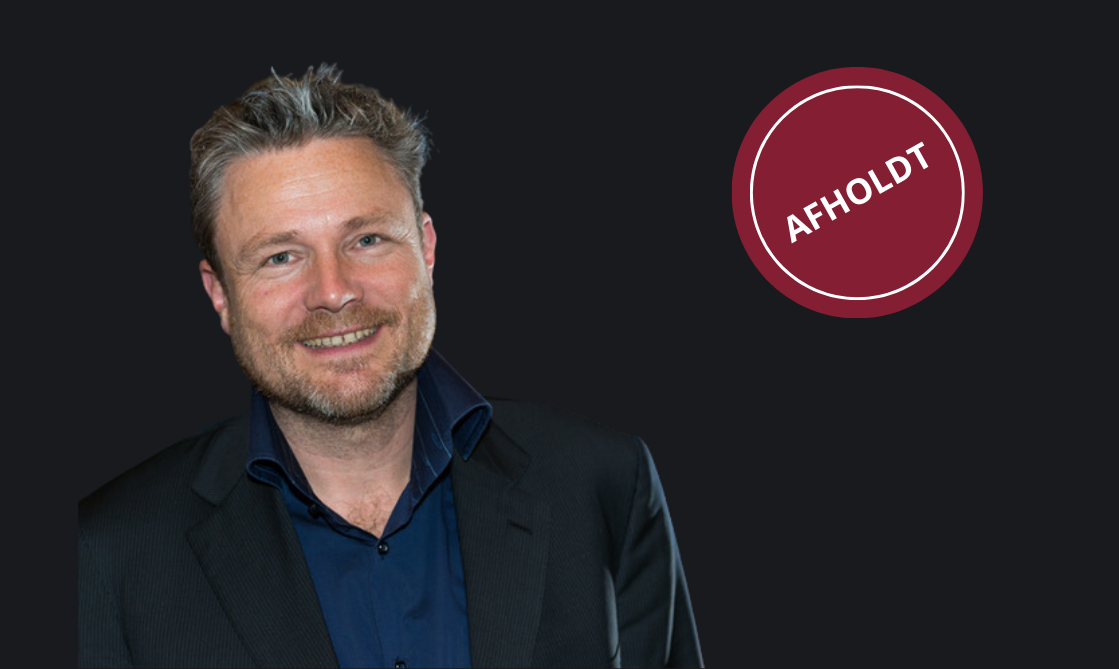 About The Event
Feeling the need to connect again after two years of social distancing? Join us in the book launch for Simon Lancaster's new book "CONNECT!".
CONNECT! brings powerful techniques from ancient rhetoric and neuroscience to everyone. The author strongly believes rhetoric should be for everyone – this was the the theme of his 2016 TEDx Verona talk. This book is aimed at entrepreneurs and activists, dreamers and schemers, believers and high achievers. It covers everything from the basics of communication, e.g. overcoming nerves, making small talk, cracking jokes through to more sophisticated techniques such as the art of analogy, the magic of metaphor and how to make a soundbite sizzle.
Read the official press release for Simon's new book here.
Participation is free-of-charge but there is a limited amount a seating – so don't forget to sign up! You are welcome to bring a friend or colleague.
Location
Our Speakers
Simon Lancaster
Professional Speechwriter
Simon Lancaster is one of the world's top speechwriters. He first became a speechwriter in the late 1990s writing for members of Tony Blair's Cabinet. He has since written speeches for the CEOs of many of the biggest companies in the world including Unilever, HSBC, Rio Tinto, Nokia and Nestle. He is author of the best-selling books Speechwriting: The Expert Guide and Winning Minds: Secrets from the Language of Leadership. He is also a visiting lecturer at Cambridge University and appears regularly on BBC News.