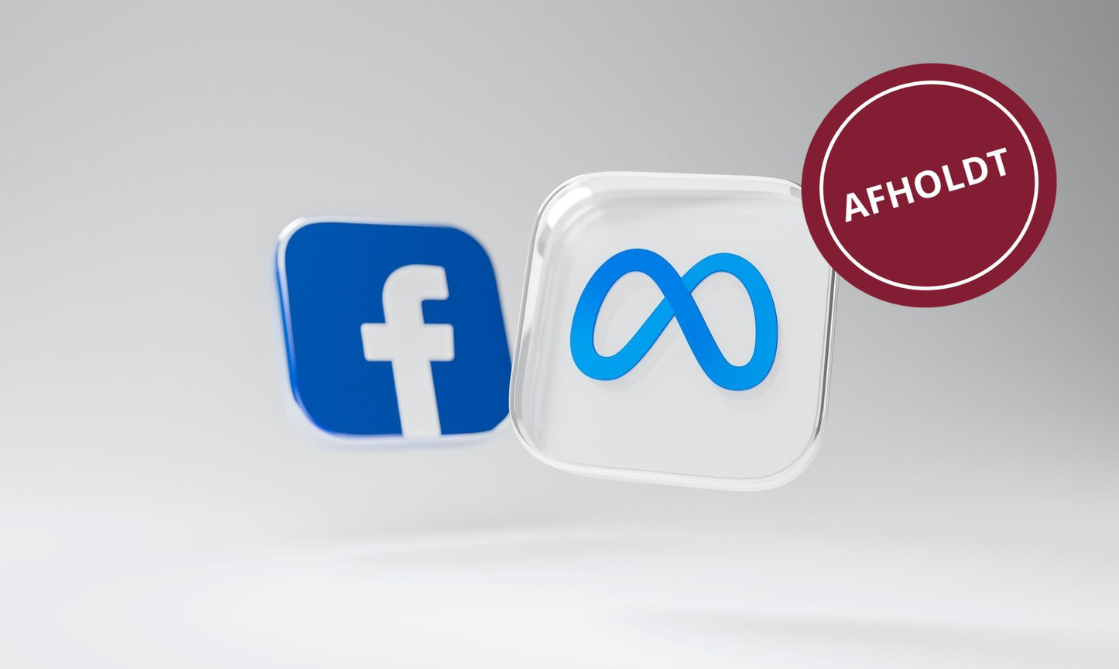 About The Event
Online Workshop
Participate in this online workshop where you will get to experience one of the learning elements in an MBA, CBA and Certificate program. The case analyzes Meta's new business, the metaverse, through the lens of value and profit potential, while also exploring the social, economic, and environmental implications. The case challenges you to think deeply about notions of business value, ethics, and what type of world you wish to build and live in.
About the Case
At just under three billion active daily users, more people on earth use Facebook than the population of China and India combined. Despite the company's young age, few other businesses in world history have ever enjoyed this level of reach or influence. Facebook has arguably grown into one of the most powerful business entities in history. As of November 2021, its market capitalization stands at a towering $950 billion.
However, storm clouds are approaching. On one hand, the company faces repeat political scandals, and on the other, having signed up virtually every person on earth able to use their core social media product, the firm is approaching the upper boundary of what's possible for organic growth. There is nobody left to sign up who is vaguely interested. Young people especially reject Facebook outright, though they flock to the Facebook-owned Instagram social network.
In the past, Facebook, like many companies, relied partly upon growth by acquisition. In 2012, they purchased Instagram for $1 billion, and in 2014, followed up by purchasing the messaging and video-calling app WhatsApp for $19 billion and virtual reality goggle maker Oculus for $2 billion. However, the wall against organic growth, coupled with social and political problems, makes additional meaningful growth by acquisition unlikely.
In response to these challenges, on October 29, 2021, Facebook co-founder and CEO Mark Zuckerberg announced a strategic pivot. He changed the business's name to Meta and announced his intention to spend an initial $10 billion, and more in the future, to create a metaverse. "Our overarching goal across all of these initiatives is to help bring the metaverse to life," said Zuckerberg. "I think over the next five years or so, in this next chapter of our company, I think we will effectively transition from people seeing us as primarily being a social media company to being a metaverse company."
Practical information
To participate you will need read the case beforehand, which you will receive after signing up.
Participation is free-of-charge.
Objectives:
Explore Meta's metaverse and what they might do with their userbase of three billion people and Web3 technology.
Learn the difference between value innovation and technology innovation.
Dive into the pros and cons of the metaverse, including the social, economic, and environmental implications. Will Meta's proposed metaverse create a blue ocean utopia or dystopia?
Discuss social and economic issues regarding monopolization and Meta's centralized control vs. a decentralized model of the metaverse.
The workshop will be facilitated by AVT's Jesper Nytoft Bergmann and will take place online via the Zoom link in the calendar invite.
Location